JJ Fish and Chicken
1114 N Market St, Champaign, IL 61820
Order now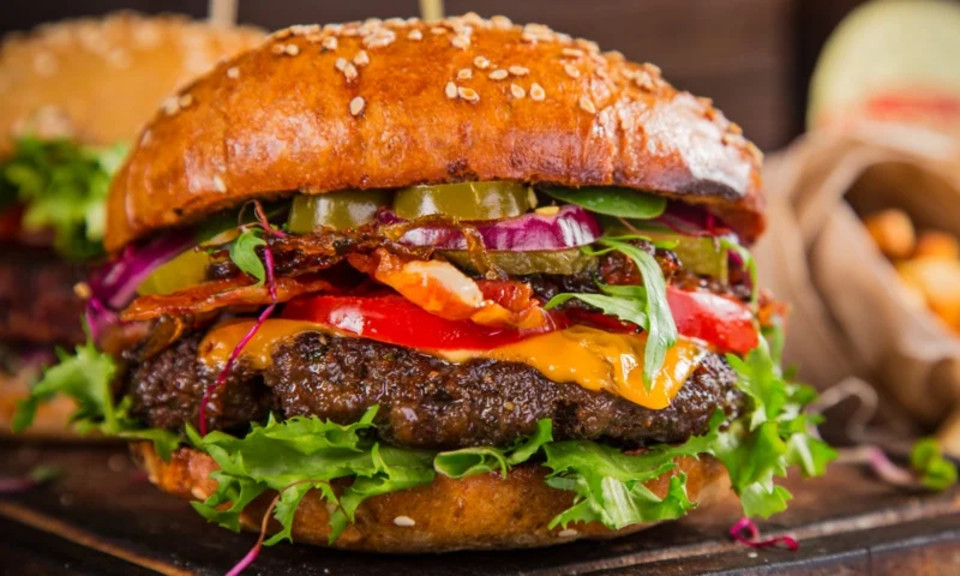 mrs javon
i ordered the fried chicken gizzard meal along with a fish sandwich- i was actually visiting the area as im from nyc- and i have to say hands down the food was not only hot, it was well seasoned, cooked, and just damn good- ill be visiting the area again and this is my t go spot - loved it
Zach
This place is extremely underrated. The fish is fresh and impresses everyone I've every brought here. The fries are delicious and perfectly crispy. Their interior decorating is a bit rough, but they get the recipe details right, and care about quality ingredients. Very glad I wandered in!
Pat Perry
Grubhub you indicated that my food would be ready between 6:52-7:12, nearly 3 hrs after I placed the order, so I had to call the restaurant to make sure they knew that this was a pick-up. My order was ready when I arrived.
Diana
I love JJ Fish and Chicken, the owner is awesome. He is a hard-working, sincere businessman who gives great customer service and an excellent product. Always happy to return, so grateful its in Champaign!
Giovanni
on baby, someone has to raise the pay of the cooks who made the food because this has got to be the best chicken I've ever had!! I feel like I'm back home on god. God bless the cooks and JJ fish
Erin
WOW! This chicken is GOOD! The seasoning, breading, and crispiness is amazing! French fries are crisped to perfection, as are the hush puppies. Definite favorite. Love this food!
Denny
Fantastic fish Great Walleye
AGNES
Food was excellent, delivery was very fast
Darren
Great, clean, courteous and prompt.
Tiffany
Wings fresh as always!
About us
American, Chicken, Dessert, Dinner, Kids Menu, Lunch Specials, Sandwiches, Seafood, Wings
Today

Delivery: 11:00 AM - 10:45 PM

Takeout: 11:15 AM - 4:30 PM

Delivery

Monday:

11:00 AM - 10:45 PM

Tuesday:

11:00 AM - 10:45 PM

Wednesday:

11:00 AM - 10:45 PM

Thursday:

11:00 AM - 10:45 PM

Friday:

11:00 AM - 11:00 PM

Saturday:

11:00 AM - 11:00 PM

Sunday:

11:00 AM - 8:00 PM

Takeout

Monday:

11:15 AM - 4:30 PM

Tuesday:

11:15 AM - 4:30 PM

Wednesday:

11:15 AM - 4:30 PM

Thursday:

11:15 AM - 4:30 PM

Friday:

11:15 AM - 1:30 PM
JJ FISH & CHICKEN offers some of the best tasting dishes you have ever eaten, including fried chicken Wings, delicious chicken tenders, succulent catfish and fried fish; mouthwatering sandwiches including fried or grilled chicken fillets, fish fillets, jumbo shrimps, satisfying salads and deserts. Rounding out this menu is a complete range of sides and desserts including slaw, Spaghetti, fries, poppers, cheese sticks, hush puppies, crab salad, potato salad, onion rings, fried okra, cheesecake and a variety of pies. Virtually every menu item is prepared using time-tested recipes and preparation techniques. Many items are cooked to order for maximum freshness and taste. Because of our good food, generous portions and reputation for value, our restaurant concept appeals to virtually all people.